Our Focus
MasterCompliance, LLC is a leading provider of compliance management solutions to the financial services industry. While our primary focus is to partner with broker-dealers and registered investment advisers, we are actively seeking partners within other sectors that wish to utilize our proprietary technologies and strategies.

We pride ourselves not only on our expert advice, but also on the variety of product offerings that give our clients the ability to build a solid compliance program. Our primary objective is to simplify the job of compliance and supervision.

Today, many facets of our operations allow us to provide best-in-class service to our clients and make us a leader in compliance management.

What is "compliance management"? "Compliance management" is a term that we use to describe the system used by a firm to ensure that it operates a robust and effective compliance program. "Compliance management" has several key components, including, among other things, organization, efficient allocation of resources, delegation of responsibilities, effective management and leadership, appropriate training, policies and procedures tailored to the firm's business, and documented compliance reviews.

We offer a wide range of compliance management solutions to help your firm establish, implement, and maintain an effective system for achieving compliance with the securities laws, rules, and regulations governing its business.
Go to BROKER DEALERS
BROKER DEALERS
Start a Broker/Dealer, Buy/Sell a Broker/Dealer, Other Regulatory Applications (Form CMA), FINOP, CRD Administration, AML Audit, and more.

Click here for further information
Other Broker Dealer and Registered Investment Adviser Services:
Expert Consulting
Compliance Management
Training
Compliance Technology
Applications
Procedures
Registrations
Audit
Build a Compliance Calendar
Risk Assessment
Annual Filings
Deadline Management
WHY CHOOSE MASTERCOMPLIANCE?
The Ultimate Solution for Compliance Management
Let us prove to you why we are a Market Leader, Call Today
The complex and ever-growing set of regulations and laws governing the securities industry creates many challenges for the financial institutions that must comply with them. Compliance is not just what you know, but more importantly, what you don't know. The enforcement stakes are high and an audit score of 99% could result in a failure.

For those of you who are experts, compliance is something that you have to teach and delegate to others. Compliance takes a great deal of organization and discipline. Compliance doesn't just happen in a day; rather, it is ongoing process that must occur throughout the year.

Too often, we come across prospects that desperately need to fix a failing compliance program. In many cases, the gaps in these compliance programs are not detected until it is too late. Perhaps, the firm put too much trust in one employee. Consider the consequences of losing a key person, such as your firm's Chief Compliance Officer. How would your firm replace this position with only two weeks' notice? There is just too much ground to cover.

MasterCompliance is your firm's solution and the all-in-one compliance management company.

We pride ourselves not only on our innovative products, but also on our people. Our clients remind us daily of how much they value our team and services. Our people have skills and experience in a broad range of fields, including legal, regulatory, operations, accounting, supervisory, trading, data analysis and technology.
BUILD A CULTURE OF COMPLIANCE

Identify and Manage Risk

Optimize Performance

Audit Readiness
Improve Audit Results
Proactive not Reactive
Gain the Required Knowledge
Maximize Resource Allocation
Streamline Processes
BUILD A CULTURE OF COMPLIANCE
Identify and Mitigate Risk
Optimize Performance
Audit Readiness
Custom Procedures
Custom Controls
Continuing Education
For More Information About Our Technology Services
MasterCompliance has proven to be a leader in the space of compliance management for over a decade.
Don't take our word for it. Call today and you'll see why MasterCompliance is the leader in compliance solutions.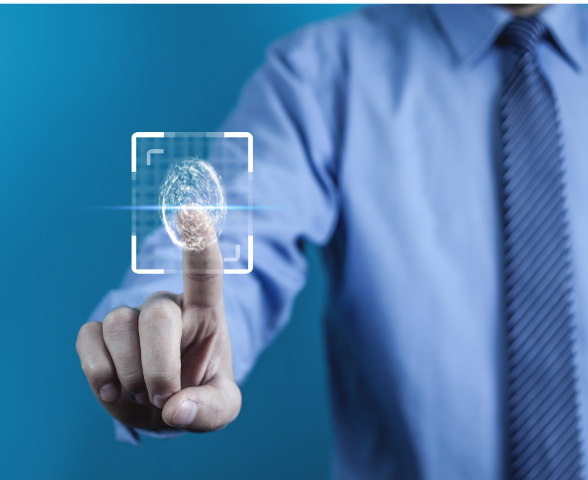 Broker Dealers are faced with a number of demanding rules and regulations in the financial industry today.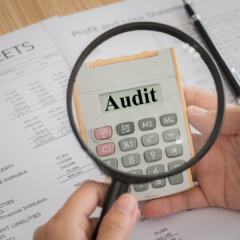 When a broker dealer hears the words "annual audit season", it can feel like the initial effects of hay fever or pollen season hitting you smack in the face. It is not fun. You may break out in sweats, have night terrors, or worse yet, not have a great understanding of the necessity of an annual audit. Two of the most important aspects of annual audit season are as follows: having a great financial bookkeeper and having communicative Financial Operations Principal (FINOP). With these two professionals in your corner, your broker dealer should be able to rest easy during this Read more about Annual Audit Season[…]
Previous
Next
We would like to hear from you
If you have any questions or would like to schedule a demo, please contact us and we will get in touch with you shortly.